100% of our customers are referenceable.
Shouldn't you be one of them?
Project Outlier™ is a boutique management consulting firm that exclusively serves clients in the biotech and pharma industries. We offer a variety of services to help clients, including: project management, program management, PMO, process improvement, business analysis, and service development.
We've helped startups launch their first FDA-approved therapies. We've helped globally-recognized brands complete monumental business transformations. We've helped clinical-to-commercial clients improve foundational capabilities to fuel their growth.
While each client and situation are unique, no problem is too big or too small when you have the right strategy and the right team.
We'd love to talk with you about your next project!
We love big problems
We are competent
We challenge the process
We are drivers
We deliver
We are competitive
We are supportive
We are personable
We are a team
We have fun!
Dave blends strategic leadership and tactical execution to successfully define, drive, and deliver business and IT projects, programs, and portfolios for biotechs and pharmas. He has helped clients launch more than a dozen new therapies and complete many multi-million-dollar initiatives. Dave thrives in challenging environments where success is possible but unlikely without an infusion of creative problem-solving, direction, and project management expertise. He excels at strategic planning, project startup, project rescue, process improvement, and PMO implementation and improvement.

Dave earned an MBA in Information Systems Management from Baylor University, possesses a BS in Business Administration and Economics from LeTourneau University, and is a certified Project Management Professional (PMP).

Aside from his work, Dave enjoys exercising, reading, learning, and volunteering at a school for under-privileged children in Guatemala. Dave also enjoys coaching girls' soccer and screaming at the TV to encourage his beloved North Carolina Tar Heels while enjoying a nice glass of red wine!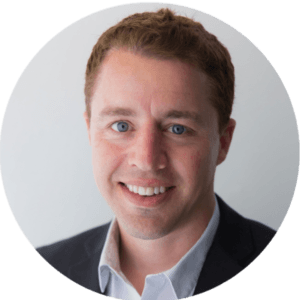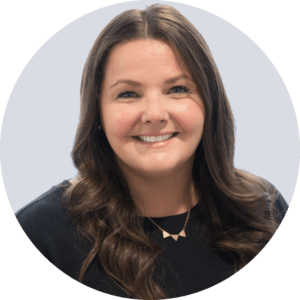 Skylar Cox

Senior Director of Client Management
Skylar has extensive experience standing up and leading new services and functional groups at multiple organizations across the Biotech, Pharma, Finance, and Telecommunications industries. She specializes in creating new processes and services from scratch, defining their scope and purpose, and turning them into a well-oiled machine before handing them off. Additionally, Skylar enjoys bringing a fresh perspective to solve problems where success isn't guaranteed.
Skylar earned her BA in Business Administration from Temple University.
Skylar's hobbies include traveling, taking her dogs to the park, and reading a good book at the beach!
Tina Rochefort
Chief of Staff
Tina has helped more than a dozen clients plan and complete important projects across a variety of areas including process improvement, service development, computer systems validation, system implementations, integrations, data migration, and reporting. She delivers high quality results by combining her strong understanding of the pharmaceutical industry with broad analytical, organizational, and critical thinking skills that regularly exceed client expectations across diverse projects. Tina thrives in environments where priorities are constantly changing, and the path forward is not always clear. She excels at grasping challenging situations to drive projects forward to completion.
Tina holds a BA in Liberal Arts and Sciences, Sociology from San Diego State University.
Outside of the office, Tina is a lifelong learner and enjoys reading books, spending time with her family, and brushing up on her Armenian language skills by watching Armenian television shows.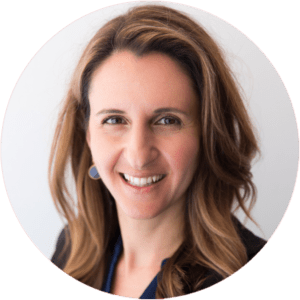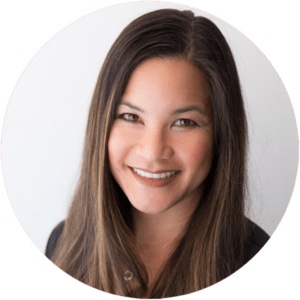 Katt Almonte

Director of Technology and Director of Facilities
Katt is an experienced and accomplished leader who has worked with 10 different pharmaceutical organizations on a wide range of initiatives in the IT, HR, and Patient Services areas. She utilizes her project management and business analysis expertise to successfully complete projects on time, within budget, and within scope. Katt combines her passion for IT networks, systems, and infrastructure with cultivating a company culture of inclusiveness to provide a functional work environment for local teams.
Katt holds an MBA in IT Management from Touro University and earned a BS in Biochemistry from the University of California, San Diego.
When she is not in front of a computer, Katt can be found spending quality time with her family while raising their growing puppy. They enjoy taking road trips together and visiting different cities. While at home, she keeps her pack active through outdoor adventures like hiking on local trails, running on sandy beaches, playing at friendly dog parks, and exploring shopping venues.