What is a Project Manager?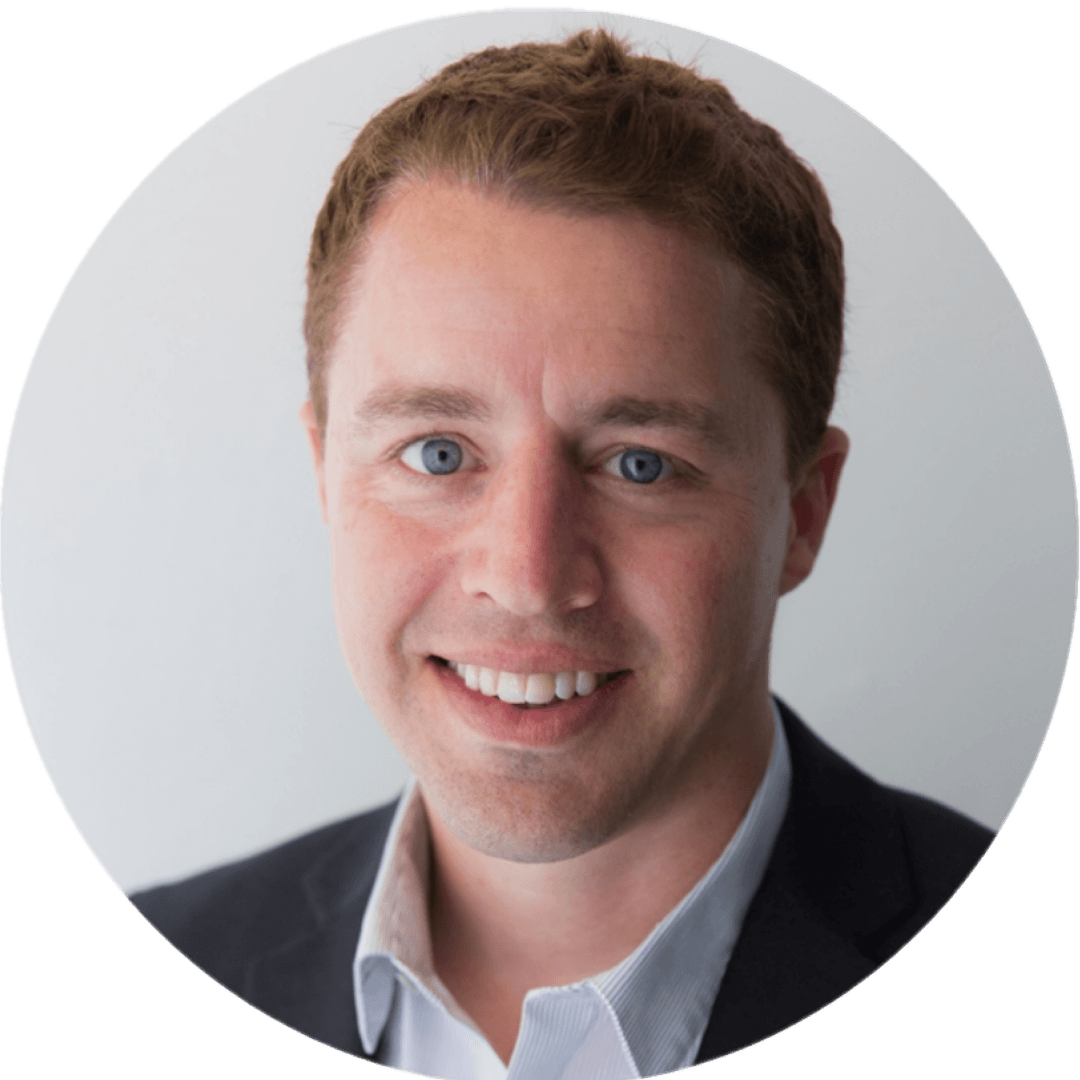 A project is something that you plan and do, usually in a series of steps, to achieve a specific objective or outcome within a specific timeframe. The goal of a project is to achieve some sort of positive result, benefit or success.
A project manager is someone who oversees the completion of a project.
Typically, a project manager helps define the core elements of the project — scope, schedule, and resources — based on the defined goals and objectives. Then, the project manager uses tools and techniques to manage people to achieve the goals on-time, within the established budget and with the quality desired.
There are nine primary responsibilities of a project manager:
Manage Scope. Scope defines what will be done as part of a project. Anything that must be done is considered "in scope." Anything excluded from the project is "out of scope." A project manager must ensure that items in-scope are delivered while not getting unduly distracted by items that are out-of-scope.
Manage Schedule. A project manager must drive the project toward completion within a specific period of time. This includes hitting macro-level schedule targets (e.g. complete project by the end of the year) as well as micro-level targets (e.g. task must be completed this week).
Manage Resources. A variety of resources are needed to execute each project: people, physical locations, hardware, software, etc. A project manager must keep an eye on all resources that are needed and plan ahead to secure them in-time, keep them working together toward the project goal and let go of them when no longer needed.
Manage Budget or Cost. A project manager must have a clear understanding of budget constraints and must manage resources effectively in order to stay within the financial budget.
Manage Quality. Quality is probably the most subjective thing that a project manager must manage. It's so subjective at times that I purposely call it a thing. To a large degree, quality is in the eye of the beholder. Therefore, it's critical that a project manager know who ultimately "owns" the project and be sure to understand his or her view of quality so that it can be achieved.
Manage Communication. Meetings, hallway discussions, emails, phone calls, conference calls, PowerPoint decks and documents. During a typical project, all of these communication methods — and others — are used to convey important messages to others. A project manager must communicate well.
Manage Risks and Issues. A project manager must always be looking for, assessing and proactively managing problems and potential problems that could impact the success of his or her project. Risks are things that might impact the project in the future based on what is known at that moment. Issues are things with a definite impact on the project.
Manage Vendors and Service Providers. Many projects require input from multiple organizations. A project manager must ensure that other organizations do what is needed to deliver the project successfully.
Manage Integration with Other Projects and Programs. Some projects can be completed in isolation. There are no dependencies on people or organizations outside the project team itself. However, most projects are dependent on other people, projects, teams and organizations. A project manager must work with other project and program managers to coordinate tasks so that both/all projects can be delivered.
Project management is complex. There are often so many competing views, priorities, decisions, personalities and goals. There are typically controllable and uncontrollable dependencies. There are problems and more problems. There are knowns and unknowns.
Yet it is helpful to know that a project manager has a fairly succinct set of responsibilities and that, in the end, a skillful project manager can focus on the nine primary responsibilities above and use tools and techniques to move projects forward and complete them successfully.

About the Author
Dave Coddington
​In addition to actively service clients in various project management roles, I am privileged to lead the great team we have at Project Outlier. I am a strategist, an entrepreneur and a creative. I have an undergraduate degree in Business Administration and Economics and an MBA with an emphasis in Information Systems Management. You can find more about me by visiting my personal blog, and I'd love to connect with you on Link​edIn